ACCELERATE YOUR SHRED JOURNEY
JRF Shred Accelerator Stacks

We believe that fitness should enhance your life, not leave you feeling drained or anxious. That's why we created JRF supplements - to set you up for success.
Our Pre-workout & Fat-Burning formulas are low in calories, packed with high quality ingredients, and available in 4 delicious flavors.
Combine both our JRF formulas together to help maximize your potential and watch as muscle gains improve dramatically, and stubborn fat starts melting off your frame.
Start crushing your fitness goals and get your JRF Shred Accelerator Stack today.

Say goodbye to awful spikes and crashes during your workouts. JRF Supplements power your sessions with clean, sustainable energy that gradually fades over several hours. Experience maximum energy without any of the bad side effects.
To get the most out of your workout, you need a laser-sharp focus. That's why our formulas are designed to keep your concentration at its peak throughout your entire workout so you achieve the best muscle mind connection.

Getting a pump is crucial for maximizing your muscle growth. RAGE contains higher doses of key ingredients you need to fuel your pump so you can build muscle more effectively and get more from your time in the gym.

The key to results is consistency and training hard. Our formulas give you the energy and focus to perform your best in the gym each time. Trust in our supplements to help you stay consistent and achieve the results you desire.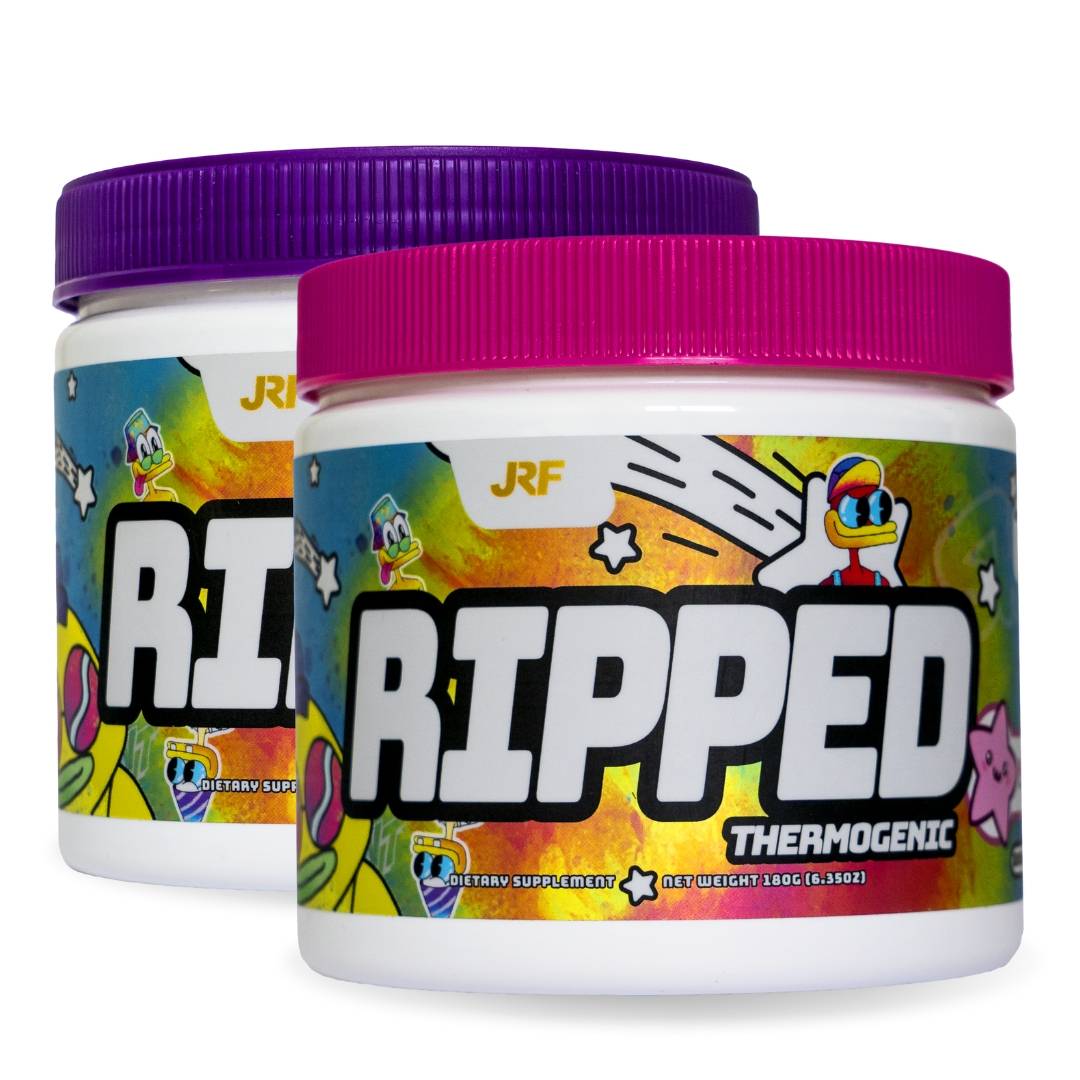 Kickstart your mornings with RIPPED, and watch as your body transforms into a fat-burning machine. Its powerful blend of ingredients ignites your metabolism, helping you shed those stubborn pounds effortlessly.
But that's not all - the incredible surge of energy you'll experience will keep you motivated and invigorated throughout the day, empowering you to conquer any challenge that comes your way.
RIPPED thermogenic contains concentrated amounts of Caffeine, L-Carnitine, Green Tea Extract, and Chromium. All ingredients designed to boost metabolism, breakdown fat-cells, curb your cravings, and increase energy levels and focus.
RAGE delivers insane results for anybody seeking peak condition. Not only does it give you more pump and strength in the gym but also gives you laser focus.
Expect intense muscle-tearing pumps, new levels of energy, and mental concentration that helps you to tap in to the mind - muscle connection.
RAGE contains the perfect blend of clinically dosed ingredients that enhance nitric oxide production, resulting in incredible muscle fullness and blood flow. Each serving contains Creatine, Citrulline Malate, Caffeine, and Beta-Alanine.
Don't miss out on the progress and gains you could be making.
Grab your JRF Shred Accelerator Stack today and feel the difference.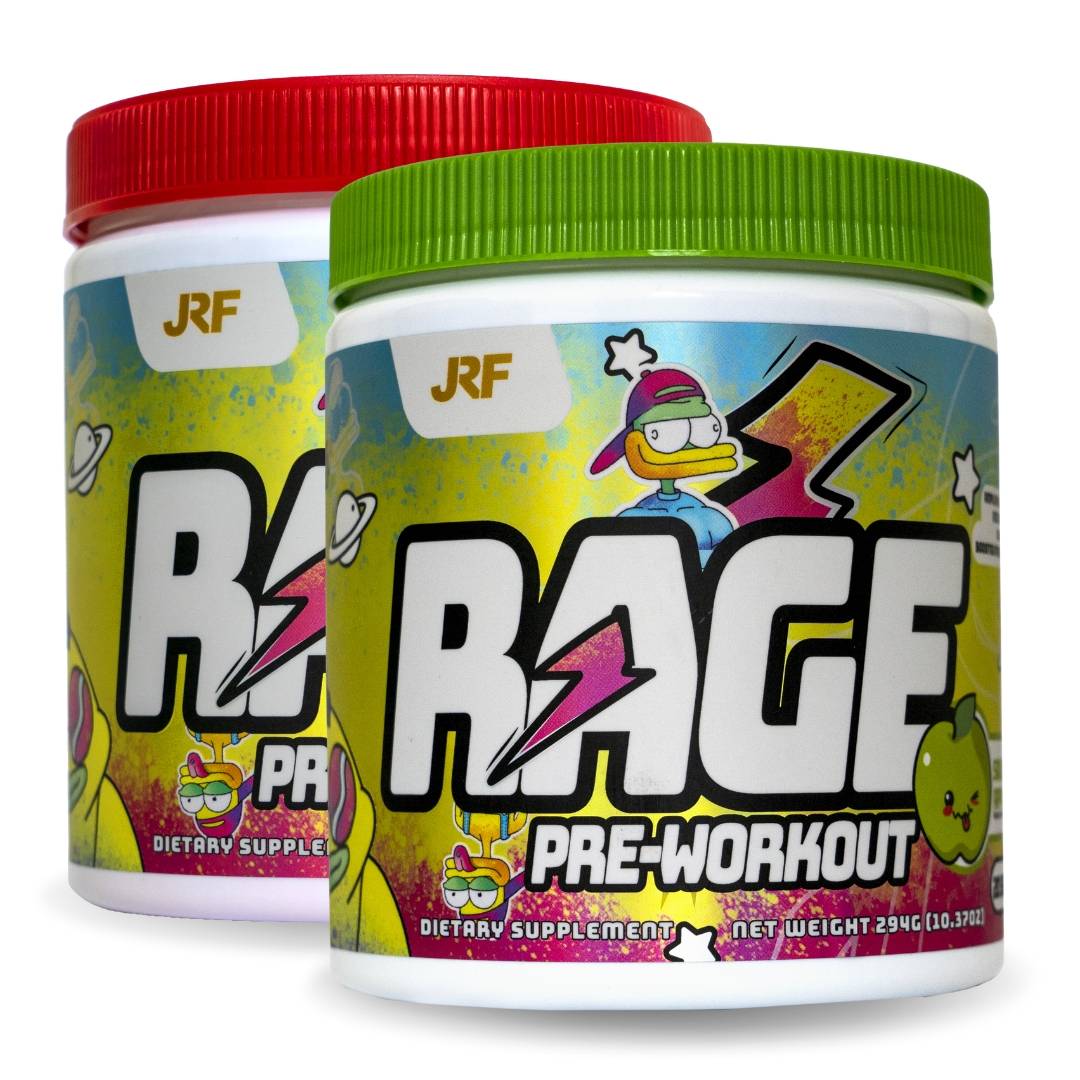 WHAT JRF CUSTOMERS ARE SAYING
Got to test drive this bad boy today. You have my heart with anything watermelon 🍉🤭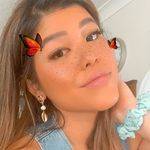 Had this bad boy this morning and oooooh gosh 😂 I was a sweaty mess by the time I got home (much more sweaty than usual). I was so pumped and lifted much heavier than what I usually would! Felt like the terminator. Look forward to trying out a full scoop 😎 HIGHLY recommend! .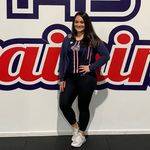 I took rage for the first time last week for chest day such a Pump! #jrf
Steven Ruiz
@stevenruizfitpage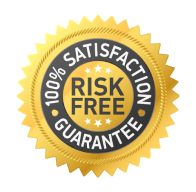 Obviously, results can vary and we want you to be 100% satisfied. That's why we offer a 60-day Fat-free Guarantee. If you're not happy, send it back for a full refund on your first order. It's simple as that! We value customer satisfaction above anything else.
60-Day Free Return Policy
SEE MORE FROM OUR NEW RANGE